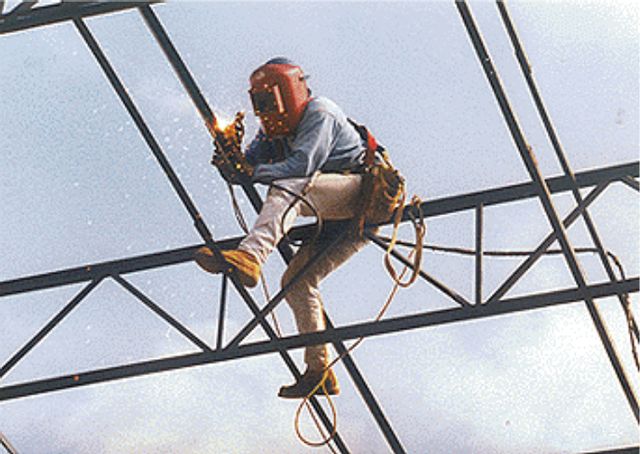 McCombs Steel Company
A structural and misc. fabrication and steel service center. 4th generation private family-owned American Company since 1929.
McCombs Steel Co. has always been a company that provides steel and steel fabrication at a very competitive price both for the local community and for the large general contractor.
From its origin, McCombs Steel has sold steel with an attitude of "no order is too small", and will continue to do so. M.W. McCombs III (Mac) has a firm policy of never letting McCombs Steel become "too big" for the community and the people who have helped us become what we are today. However, we have changed immensely through the years.
Our customer service is outstanding. We field measure, design, fabricate, deliver and set beams (with our own cranes) in a very timely manner. This is unusual for our industry.
McCombs Steel also has road crews that are fully equipped to do any on-site work needed. This may include installing rolled beams, suspended concrete decks, welded connections, steel stairs and rails, etc.
Learn more about our History and Contact Us